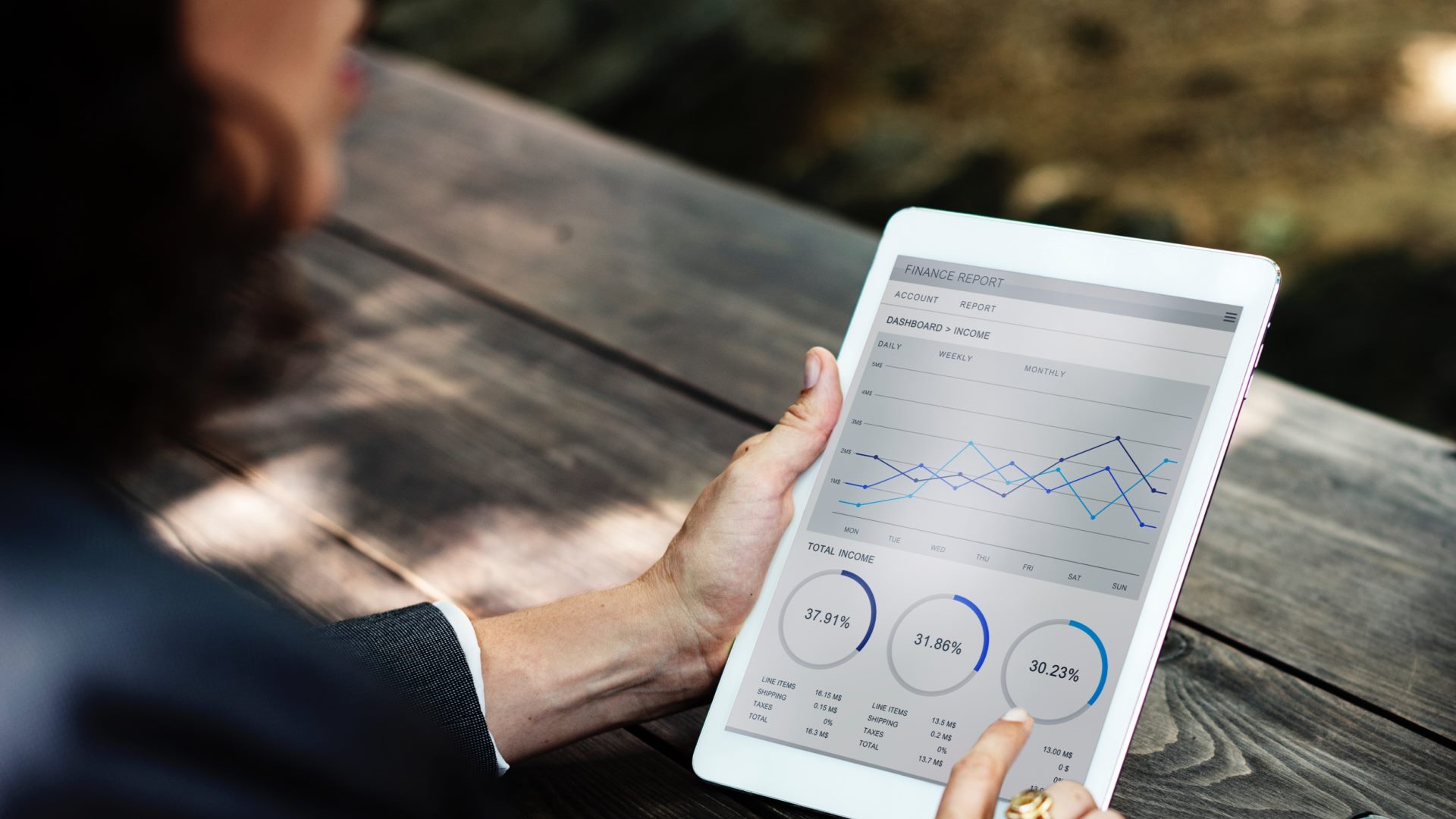 19 Feb

THE GROWTH OF SHORT TERM PROPERTY

Airbnb has had a tremendous growth in the recent years as a short-term rental platform and different local governments have given their response and policies to regulate Airbnb. This has led to the increase on house prices in some popular tourist areas and it's becoming a threat to home owners. Renters on the other hand benefit so much from these policies.

Since its launch is 2007, Airbnb has grown into a multi-billion dollar business and it now offers over 4.5 million listings in over 190 countries. Airbnb gives individuals the opportunity to spare their room or houses for a price to potential guests all over the world.

Local governments have their own say in the issue on ground. The issue of affordability and they have proposed regulating short term rentals. Most cities have done that already but strictness has not been enforced. Berlin, for instance, requires short-term-rental hosts to occupy the property for at least 50% of the time (O'Sullivan 2016). San Francisco imposes a cap of a maximum 90 rental days per year and a 14% hotel tax (i.e. Transient Occupancy Tax) (Fishman 2015), while Amsterdam will impose a 30-rental-days cap from 2019 onwards.

The success of the short-term rental business model is largely due to demand and investment opportunity. The demand for short term rentals also includes the desire to get accommodation at power prices as well as the proximity to locals. Convenience is not an exception. In Montana, there was an increase in the use of short term rentals between 2017 and 2018.

A lot of people see short-term rentals as an investment. In Whitefish and Gardiner, the appetite for investments in real estate seems to be a main driver in the rapid increase in the number of short-term rentals.

There are several reasons to invest in short term renting. For investors, short-term rentals offer several reasons to invest:
the short-term rental market is growing;
Lots of money can be generated and this can even be more than those who rent long term investments.