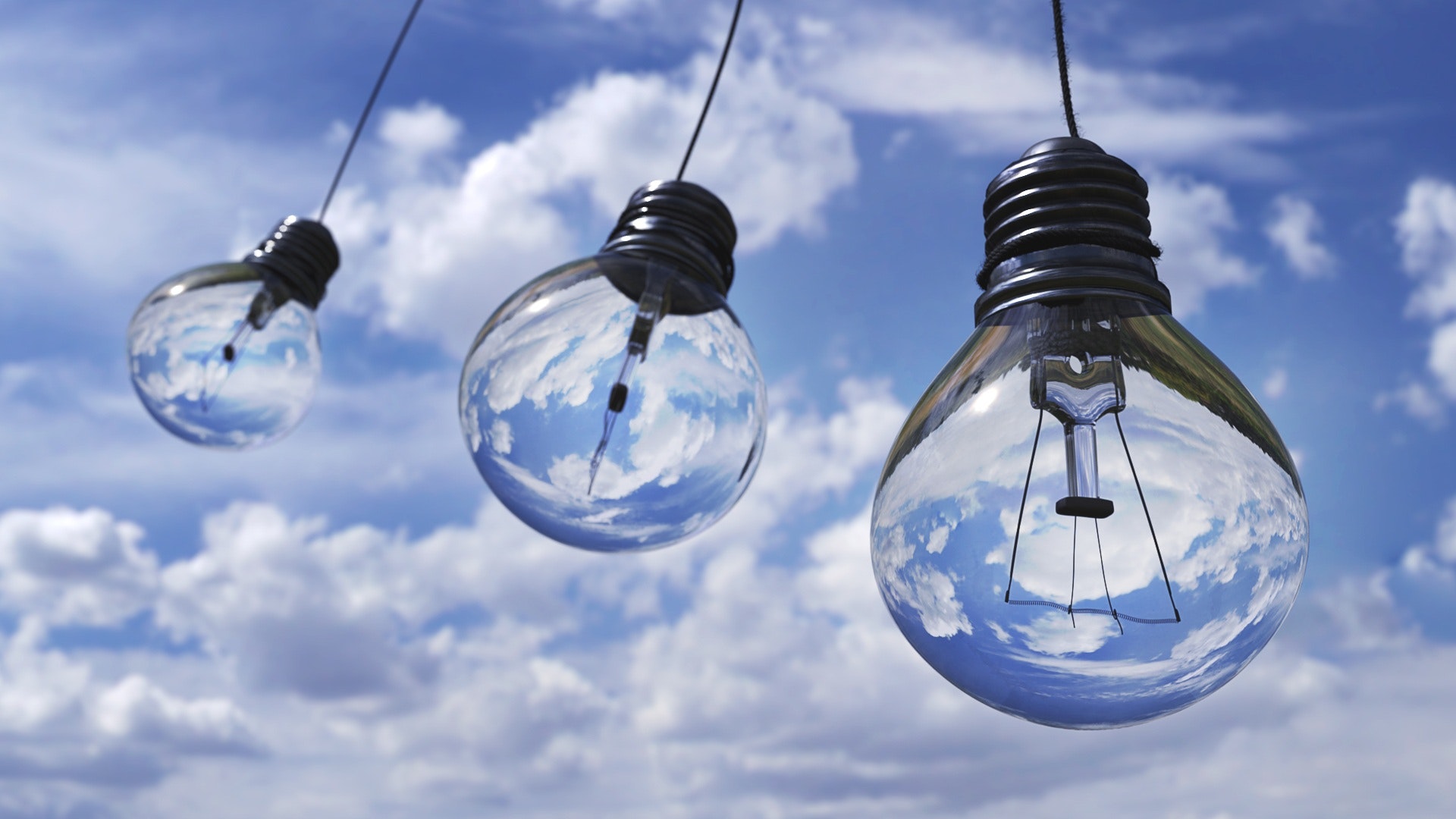 27 Feb

HOW TO MAKE RENTALS MORE ENERGY EFFICIENT

As a property owner, one of your biggest concerns is keeping your cost to a minimum on your rentals. However, guest do not share this same mentality. They are more likely to leave the tap water running while answering their cellphone or leave the lights on while going out. After all, the cost to the guest is the same either way.

Utility cost have become a major issue to most vacation home owners. So how can you reduce these costs while keeping your renters comfortable and happy?
Curbing Electrical Usage
---
Electricity, especially from lights, temperature and televisions, is where we see the biggest waste of energy. Though we can't be at the home during vacation stays to curb this usage, there are way to control the cost remotely with smart home packages or even just smart home elements. Your guest may even see these as an upgrade.
These smart devices have motion detectors that detect when someone walks into a room or when there has been no motion for some time. These can be connected to most home devices, even televisions. You can have them turn on with motion, turn off with no motion, or put your device on a schedule. Also, you can control the switches remotely, so when your guest leave, you have full access to turn them on or off.
Thermostats make up half of your home's energy cost, making a smart thermostat a very wise purchase. These thermostats learn their surroundings and are able to keep the room at a comfortable temperature while conserving energy. An intelligent thermostat such as the Nest, can go as far as sensing when no one is around and go into "away mode" to save energy consumption.

Cutting Water Costs
---
Installing an energy-efficient tankless hot water heater can keep your cost down. Instead of your water heater constantly running to keep water temperature up, tankless water heaters heat up water on demand. This will also help to ensure a steady supply of hot water.
To cut down excessive water usage, you can use low-flow fixtures in the shower. These can use up to three times less water while still mimicking the luxury of a standard showerhead. These low-flow fixtures and be used in the bathroom sink as well as toilets.
For a quick water usage fix, you can also place filled water bottles in toilet tanks to cut down on the amount of water used with each flush.
Cutting down on electrical and water costs in your vacation home does mean you have to cut down on your renter's experience and comfort. A few adjustments and smart home devices can go a long way in conserving your energy costs.