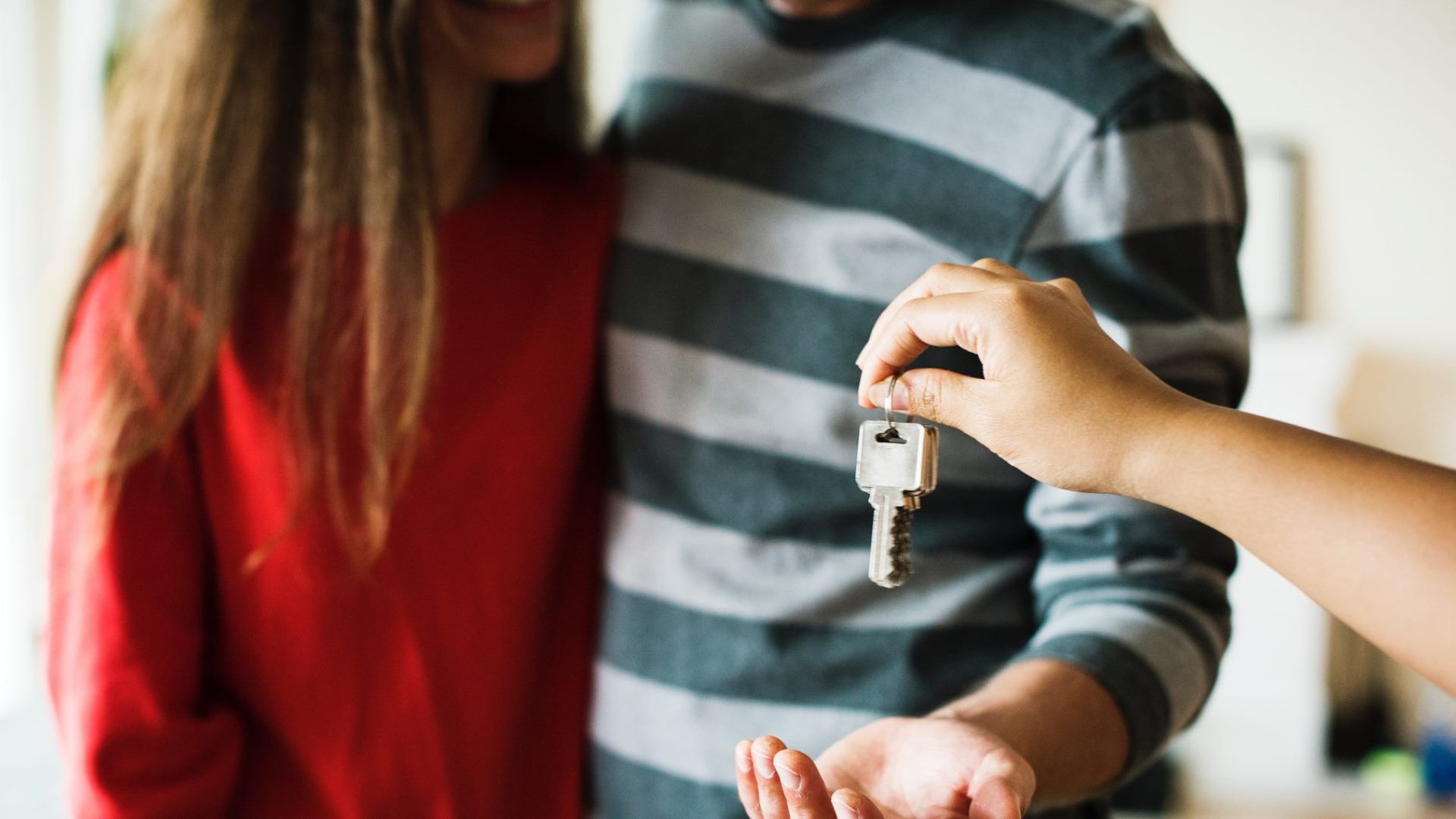 01 Feb

3 REASONS TO USE AIRBNB PROPERTY MANAGEMENT

Talking about managing Airbnb and its profitable business model, it's no longer news to people and those who know how to go about it make very solid profits.

Owning an Airbnb rental property should be a good investment to consider if you want to go into real estates because of the short term benefit and the cost-effective state. This is because you can choose to rent out your home when you need some money and you can do it at your convenience.

However, managing an Airbnb business is not as easy as it may just sound. It's actually a time consuming and tedious business. The reason is because you will need to be answerable to the people's need, their questions and all. There will be times when you get queries and if you really want to increase your guest turnover then you will not want to take chances with customer service.

Facing all these issues can be totally avoided if you subscribe to Airbnb Property Management idea.

Airbnb property management is the best solution to consider both for hosts and investors because it helps to maximize revenue and it shoulders the guest experience and service. You definitely would need this because as said earlier renting out an Airbnb is more like a full-time job from answering guest questions, trying to get good reviews, adding more amenities and the list goes like that. This makes management an issue if it begins to get to managing more than one building.

There are different things to benefit when you make use of Airbnb property management especially when you're a real estate investor. From the nitty-gritty details management to ensuring you don't become irrelevant in the business. Here are some of the reasons why you need an Airbnb property management service.
Security
---
While it's true that owners use property management agencies to make more profit, there are a whole lot of others who use it out of their concern about their property's security. If you would not be in the vicinity or you will not be using your home for a long time, renting it out is a pretty good idea in order to just add extra cash. However, the fact still remains that you might have some visitors who would handle carelessly your properties and add more damage. Employing the service of a property management will help curb all these down to securing your building from threats by burglars.
Convenience
---
Hiring Airbnb property management is the best recommendation for real estate investors and/or Airbnb hosts. Because of convenience, many investors hire outside help. With the property management, you have nothing to worry about which means your guest check-ins, updating of your Airbnb listings, managing prices and bookings, cleaning sheets, managing messages would be handled. This definitely means that you will get exceptional and prompt service delivered to your guests and this will in turn increase your chances to get more guests.
Flexibility
---
This is a big issue for some owners because of the struggle to make the transition to hosting on Airbnb and this is due to the fact that they still use the property often.
Renting short term basis helps make this very flexible in that whole you're not using it, you make your money and you can come and go anytime you want. A part-time Airbnb management contract would easily facilitate this.